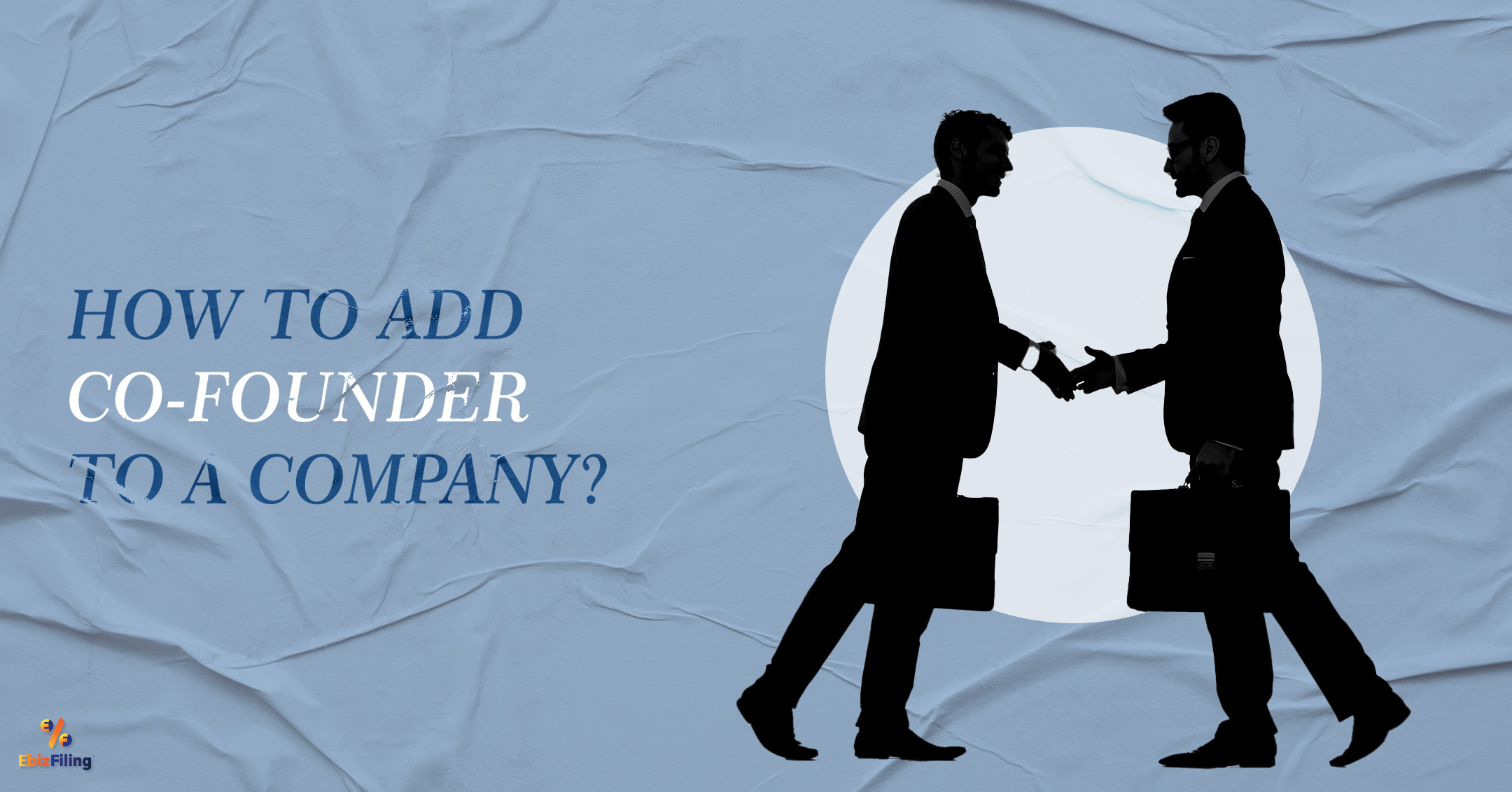 All about the procedure to add a new co-founder for a Private Company
Procedure for Adding a New Co-Founder to a Private Company
Introduction
There are many different types of commercial organizations, and the term "company" denotes a group that has acquired the uniqueness of being a separate legal entity. The founder of a company has an important role to play in the development of the company. The concept for starting or launching a business does not always come from a single founder. Sometimes, a founder requires additional assistance from a co-founder, a person who is separate from the business. The co-founder is a company's first employee and helps in planning, funding, hiring employees, developing products, and mentoring.
Who is a Founder?
The person who founded the business is known as the founder. A founder conducts all of the early research and establishes his/her business. The founder generally works on everything like funding, production, research, or distribution while starting a business.  The founder of a start-up company is called an entrepreneur.
Who is co-founder?
Any person who co founds a firm or other business with the assistance of other people is known as a co-founder. If there are multiple founders, they will be referred to as co-founders. This indicates that they not only came up with the concept for the company together, but they also split the workload and duties to start a business.
What are the essential clauses of Co-founder agreement?
Proprietorship : The distribution of shares and equity among co-founders is the subject of it. A co-founder's role and contribution should be taken into account. Below is a list of the proprietorship divisions-:

Rule of N : Each member must receive an equal share of the distribution.
Capital and effort based : Effort and financial contributions made by the proprietor decides the proprietorship shares.
Vesting : Allows sharing and purchasing stock in a company.
Ownership loss and departure : The agreement must specifically mention the founder's rights in the case of his or her departure from the business and must place no restrictions on the sale of shares.
Distribution of profit : Conflicts and disagreements over profit distribution are unprofessional. In order to prevent them, there should be a clear statement about how profits will be divided among the co-founders.

Roles and responsibilities : The agreement should specifically outline the obligations and levels of each co-founder to prevent disputes between them. The position definitions should be flexible enough to be changed as needed during the decision-making process.
Firing the founder : The agreement must specify in the circumstances and procedures under which even the founder may be terminated.
Decision-Making : An agreement between co-founders should outline the decision-making process to prevent disputes related to the stage of a business' development.
Conflict Resolution : If participants are unable to come to an agreement, an alternate predefined conflict resolution process must be provided.
Non-compete : Non-compete clauses are important in business to ensure that any founders who leave their businesses do not go into direct competition with the main manufacturer.
A loan from founders : The agreement should specify how founder loans will be handled. If not, the fixed sequence that the founder's loan must be repaid with interest or other incentives.
Compensation : It's important to decide for profits, revenue, founders' reimbursement, and compensation on provisions. These factors are important since they involve both benefits and risk. Therefore, the clause needs to be specified in the contract.
Documents required to add a co-founder for a company
Audited financial statements
DSC of Director
MOA and AOA of the Private company
Audit Report & Board Report
Certificate of Incorporation
Conclusion
Shares of an existing founder may be transferred to a new founder. Startups don't usually do this, though, as it is a more complicated and expensive process. A co-agreement, founder's which specifies the percentage of ownership, management and control duties to be shared equally between the co-founder and the company, allows a private company to add new co-founders.1
About Ebizfiling -
EbizFiling is a concept that emerged with the progressive and intellectual mindset of like-minded people. It aims at delivering the end-to-
end incorporation, compliance, advisory, and management consultancy services to clients in India and abroad in all the best possible ways.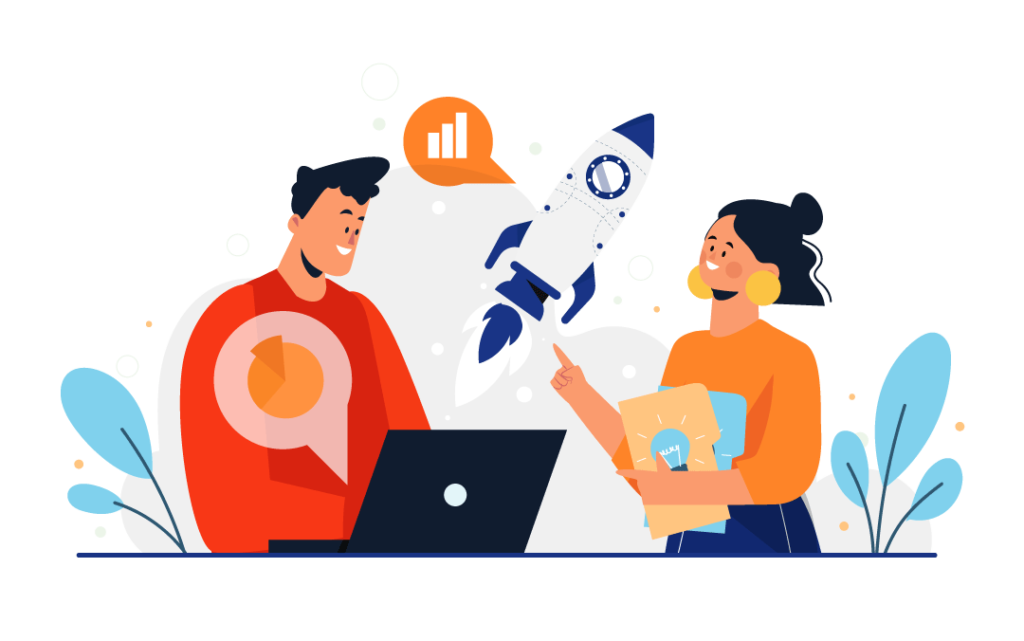 Reviews
I would rate 5/5 for their services, pricing and transparency.

am very much satisfied with the services of Ebizfiling. They have completed registration of my private limited company in less than a week..they are very fast and very professional specially Vaishali ...I will recommend Ebizfiling to all who wants fast and reliable services

Ebizfilling.com is one of its kind of organization, believe me guys their working process is very smooth. I had an awesome experience regarding MSME certification. Thank you Kushani & Mansi for your wonderful efforts. Kudos Ebizfiling, you are doing great keep doing it.