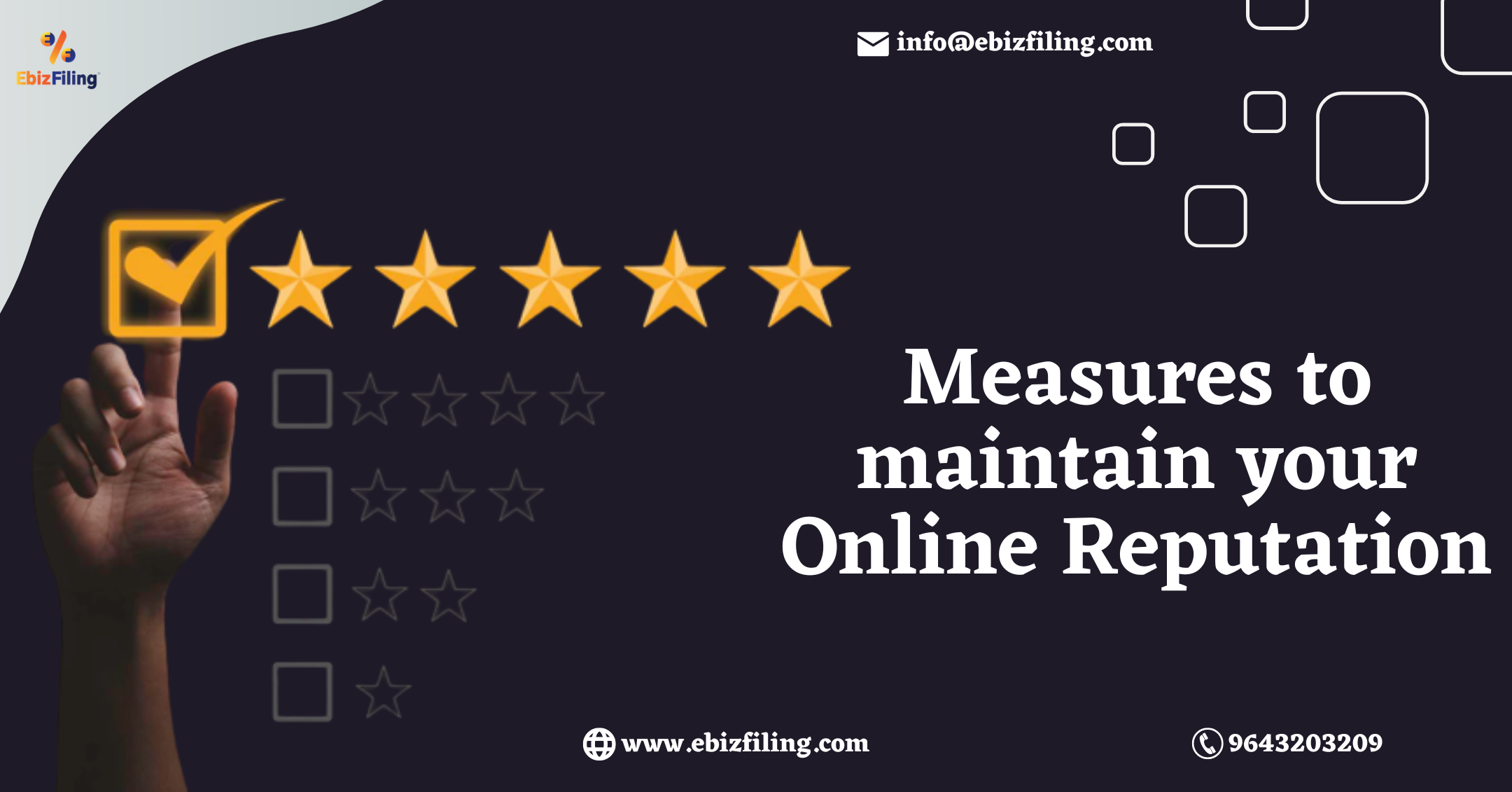 How to manage Online Reputation?
A guide on the measures to manage your online reputation
Introduction
Your online presence on social media platforms has a huge impact on how others perceive your company. People are more knowledgeable about business sales and marketing. Consumers are starting to appreciate online reviews and the opinions of other customers. Your brand may essentially succeed or fail based on your social media presence. You can utilize effective marketing strategies to manage your presence across all social media platforms effectively. All the measures of online reputation management are acknowledged in this article.
What are the measures to manage your online reputation?
 There are a lot of measures to manage online reputation but the majors are described below-:
1. Keep an eye on your online presence.
The most well-known social media networks are Facebook and Twitter, but there are others as well. Conduct regular searches on your brand name or product on each site to see what people are saying about your business. You can gather useful insights into consumer sentiment toward your brand. Don't forget to look over all relevant platforms, not just the ones where you are frequently active.
2. React to people right away.
People anticipate you to be communicative if you have a social media presence. When your customers contact you via social media, they expect you to respond fast. Engage with those who leave comments on your content if you want to build a long-lasting connection with your audience.
3. Request Google reviews.
Online reviews are effective marketing strategies, particularly for attracting clients at the beginning of the purchase cycle. Ask your satisfied customers to provide reviews so they may share their opinions and help you build up your database of feedback. Create an email marketing campaign to encourage people to post reviews if you have a large customer base. If you are having difficulties getting reviews, consider using a contest or gift to encourage the process. Online reviews are valuable to customers shopping for goods and services. Google reviews are the most noticeable because they appear first in search results, making your brand appear more trustworthy and valuable to customers.
4. Promote brand loyalty.
Social media can be used to build a base of passionate brand supporters. Give your audience a reason to follow and interact with you by posting stuff. Customers and social media users place significant value on user-generated content, such as reviews. Additionally, you can promote brand loyalty within. The mindset and nature of your employees' online references to your company should be clearly outlined in a set of social media policies for employees.
5. Be open and honest.
Trust is created by openness.  Use social media to communicate and market freely. Always own up to your faults because if you try to hide them, they will eventually come to light. If someone criticizes you on social media, respond to them instead of deleting or hiding the comment. Remember that there maybe millions of viewers.
6. Be aware of your audience.
If you want to manage your social media presence effectively, you must first identify your target audience. You will be better able to understand your own presence on social media once you are aware of the demands and requirements of your audience. You'll be aware of the platforms that support your business sales and marketing, the most and how to communicate with customers there. Carefully managing your brand's online reputation can boost sales and goodwill for your business. It's important to execute social media engagement properly as customers want businesses to interact with them in some way.
Conclusion
Online reputation management is the process of constructing a brand's online reputation by removing false information, posting popular content, and making it noticeable with the help of other internet algorithms. Customers are willing to pay more for a service from an online business, with better ratings and reviews. It is good for large or publicly visible enterprises, concerns can quickly escalate into movements.
About Ebizfiling -
EbizFiling is a concept that emerged with the progressive and intellectual mindset of like-minded people. It aims at delivering the end-to-
end incorporation, compliance, advisory, and management consultancy services to clients in India and abroad in all the best possible ways.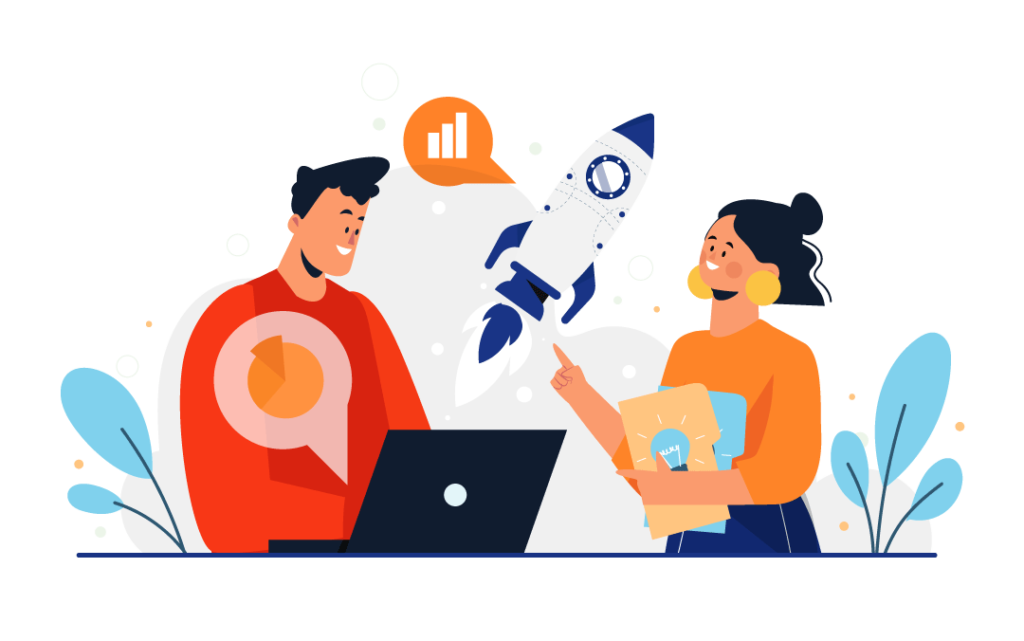 Reviews
My GST process was made easier with Ebizfiling. I really appreciate the hard work by your team. Keep up the same in the future. Good Luck!

I took trade mark registration from Ebizfiling india private limited thank you for registration and completing the process on time.

100% we can trust Ebiz Filing for a business setup as i was relaxed during my company registration "Zaabi Kids Wear Private Limited" and now my dream become reality. Thank you all of EbizFiling for your Team work and your effort and really appreciate it