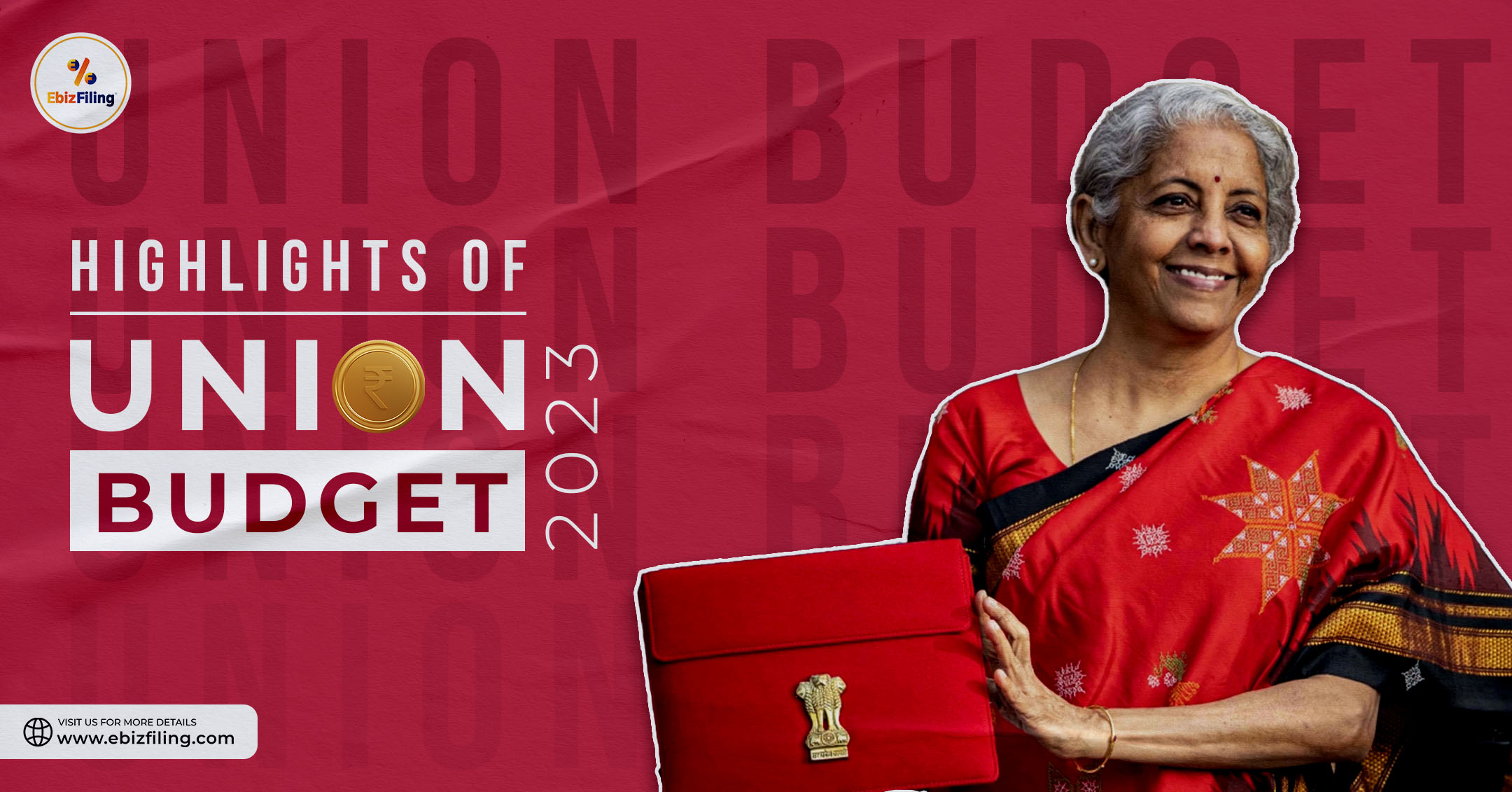 Key Highlights of Union Budget 2023-24
A big relief for Middle Class as the FM Announces reduction in the Income Tax Rates- Key Highlights of Union Budget 2023-24
Finance Minister Nirmala Sitharaman presented the Union Budget for 2023-24 on the 1st of February, 2023 amid a lot of speculations and expectations as to what's in store for the middle class. This was the Modi government's last full-year Budget before the Lok Sabha elections in 2024. The Union Budget- 2023 mainly focused on the country's infrastructure sector. The Finance Minister also focused on including a record outlay for the railway along with that provided major tax benefits to the middle class and to the salaried middle class. Let's have a gaze at the major and key highlights of the Union Budget 2023.
Highlights of the Union Budget 2023
Major Changes in Personal Taxes
Income Tax Rebate limit extended from 5 lacs to 7 lacs under the new tax regime.
Major Changes in the tax slab & Income tax rates under the new tax regime only:
| | |
| --- | --- |
| Tax Slab | Tax rate |
| Rs 0 to 3 lacs | Nil |
| Rs 3 to 6 lacs | 5% |
| Rs 6 to 9 lacs | 10% |
| Rs 9 to 12 lacs | 15% |
| Rs 12 to 15 lacs | 20% |
| More than 15 lacs | 30% |
Highest surcharge reduced from 37% to 25%, MMTR 39% under the new tax regime.
Leave encashment exemption in private companies increased from 3 lacs to 25 lacs.
New tax regime shall be a default tax regime now, however, the old tax regime is also to be continued.
Whooping boost to the Agricultural sector
There are certain announcements made by the Finance Minister to give a boost to the agricultural sector as a whole.
Affordable solutions for the challenges faced by the farmers shall be provided.
To transform the agricultural sector, the FM announced an Agriculture Accelerator Fund.
There will be an increase of Rs 20 Lacs Crores to the agricultural credit target focusing mainly on animal husbandry, dairy and fisheries.
Health, Education and Skills
In co-location with the existing 157 medical colleges, 157 new nursing colleges will be established.
For research by public and private medical college faculties and private sector research and development (R&D) teams, ICMR labs will be provided in order to encourage collaborative research and innovation.
A new programme will be launched to promote research and innovation in pharmaceuticals.
With an objective of facilitating the availability of quality books across geographies, languages, genres and levels and device-agnostic accessibility, a National Digital Library for children and adolescents will be established.
Allocation of Funds
| | |
| --- | --- |
| Ministry | Allocation of Funds |
| Defense | 5.94 Lacs Crores |
| Road Transport and Highways | 2.70 lacs Crores |
| Railways | 2.41 Lacs Crores |
| Consumer Affairs, Food and Public Distributions | 2. 06 Lacs Crores |
| Home Affairs | 1.96 Lacs Crores |
| Rural Development | 1.60 Lacs Crores |
| Agricultural and Farmer's Welfare | 1.25 Lacs Crores |
| Communications | 1.23 Lacs Crores |
| Education | 1.12 Lacs Crores |
| Health | 88,956 Crores |
In conclusion, the Union Budget 2023 focuses on reviving the Indian economy, improving the healthcare sector, promoting digitalization, boosting agriculture and rural development, and providing tax relief to individuals.
About Ebizfiling -
EbizFiling is a concept that emerged with the progressive and intellectual mindset of like-minded people. It aims at delivering the end-to-
end incorporation, compliance, advisory, and management consultancy services to clients in India and abroad in all the best possible ways.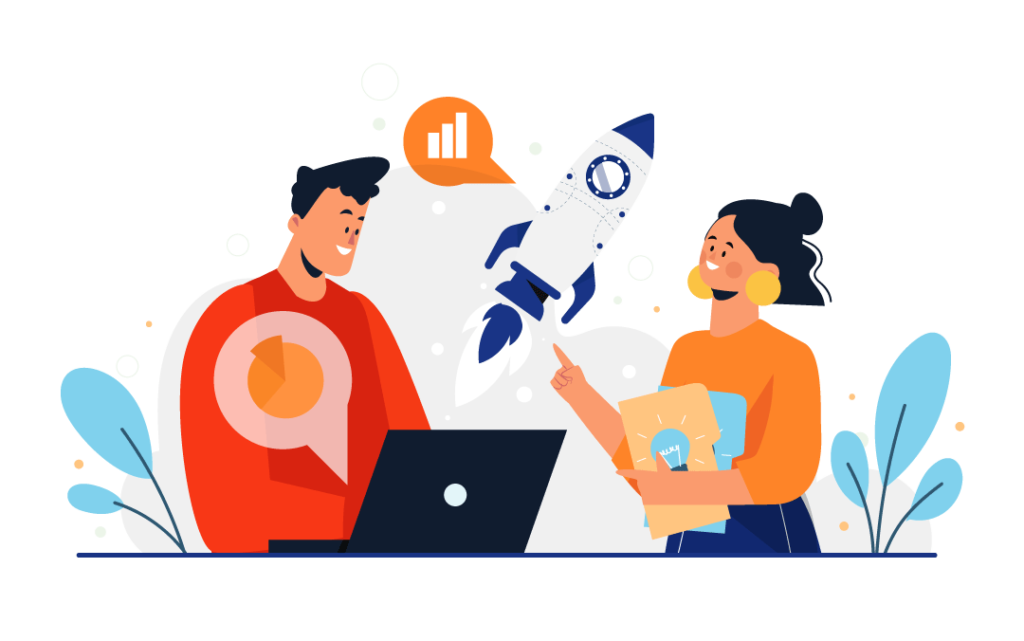 Reviews
They helped me with my company's name change and I was quite satisfied with the way they served me. I am surely coming back to you in case of any compliance problem.

Excellent service indeed.. I appreciate the entire team for incorporating my company very well

It's an awesome experience with Ebizfiling India Pvt Ltd. My special thank you to LATA Mam and i really appreciate her for the services she provide. LATA Mam is so cooperative always and always ready to help and solve any query related to their services.The way they communicate as per the time schedule is really awesome and satisfying, This is second financial year we are connected with Ebizfiling for Annual Returns filing as I really like their work culture, every employees are so cooperatives and available to respond any query whenever needed.Thank you so much to Ebizfiling Team!