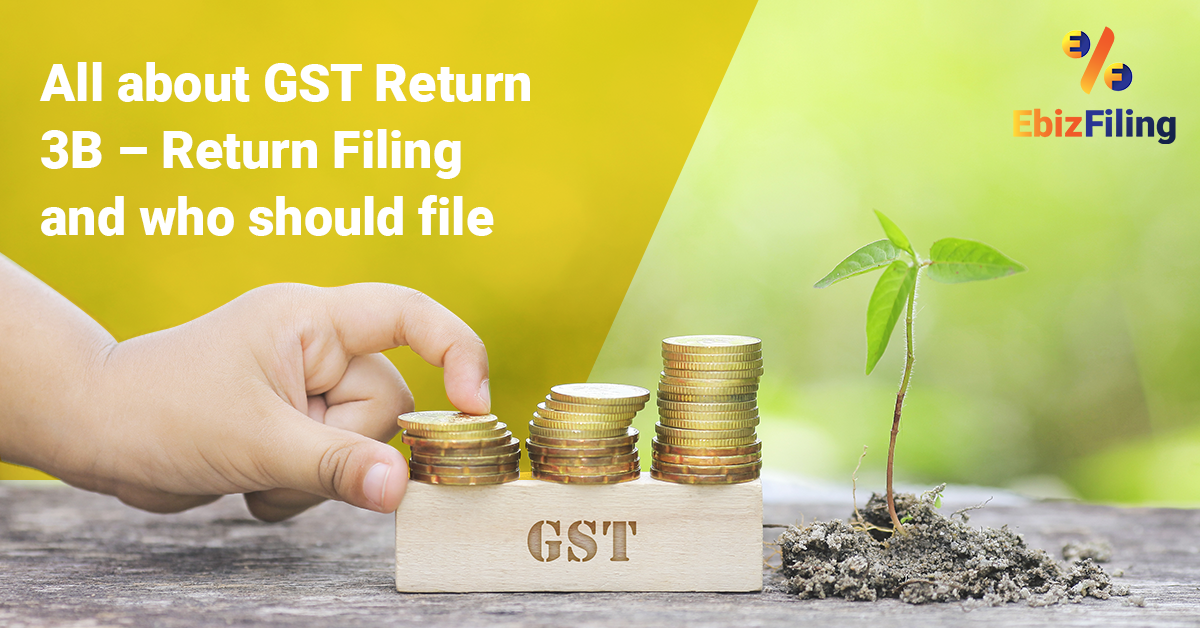 What is GST Return 3B?
GST Return-3B is a monthly self-declaration that has to be filed by a registered dealer. It is a simplified summary return and the purpose of the return is for taxpayers to declare their summary GST liabilities for the tax period and the discharge of these liabilities in a timely manner.
You should file monthly GSTR3B
GSTR3B once filed, cannot be revised
Who Should File GSTR 3B?
Every registered person has to file GSTR 3B
Even NIL returns must be filed
Following persons need not file GSTR 3B

Input Service Distributors & Composition Dealers
Suppliers of OIDAR
Non-resident taxable person
What are the Late Fees for GSTR 3B?
Filing GSTR-3B is mandatory even for NIL returns. The Late Fee for filing GSTR-3B after the due date is as follows:
Rs. 50 per day of delay
Rs. 20 per day of delay for taxpayers having Zero tax liability for that month
Interest @ 18% per annum is payable on the amount of outstanding tax to be paid.
What is the due date of filing GST Return 3B?
The due date of filing this return is the 20th of every month. However, the government has recently introduced new due dates for filing the form GSTR 3B. According to which the 2oth of the subsequent month would be the due date for the taxpayers whose turnover is above INR 5 crores and for the taxpayers whose turnover is below INR 5 crores, the due date for GSTR 3B would be 22nd for some states and 24th for the remaining states.
Table showing bifurcation of GSTR 3B new due dates
| | | | |
| --- | --- | --- | --- |
| State | Turnover | Old due date | New due date |
| All states | Above INR 5 crores and above for the previous financial year | 20th of next month | 20th of next month without late fees |
| Chhattisgarh, Madhya Pradesh, Gujarat, Daman and Diu, Dadra and Nagar Haveli, Maharashtra, Karnataka, Goa, Lakshadweep, Kerala, Tamil Nadu, Puducherry, Andaman, and Nicobar Islands, Telangana, and Andhra Pradesh | below INR 5 crores and above for the previous financial year | 20th of next month | 22nd of next month without late fees |
| Jammu and Kashmir, Ladakh, Himachal Pradesh, Punjab, Chandigarh, Uttarakhand, Haryana, Delhi, Rajasthan, Uttar Pradesh, Bihar, Sikkim, Arunachal Pradesh, Nagaland, Manipur, Mizoram, Tripura, Meghalaya, Assam, West Bengal, Jharkhand, and Odisha | below INR 5 crores and above for the previous financial year | 20th of next month | 24th of next month without late fees |
About Ebizfiling -
EbizFiling is a concept that emerged with the progressive and intellectual mindset of like-minded people. It aims at delivering the end-to-
end incorporation, compliance, advisory, and management consultancy services to clients in India and abroad in all the best possible ways.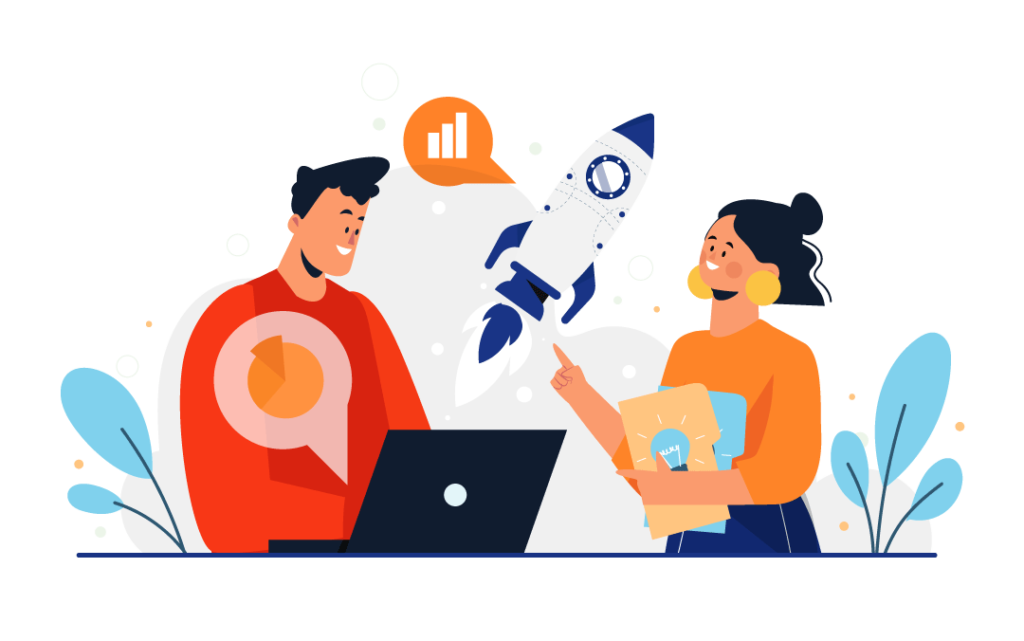 Reviews
Thank you very much for the valuable information. Certainly it can be a great help for us and people like us who are starting a new company. I am satisfied with EbizFiling's services and promptness of it's efficient staff. How to go a long way together.

It was our first compliance and ITR filing as LLP and had no idea. EBizFiling handholded us to make this thing very easy, without any much queries/hassles and the way we expected. Thanks a lot EBizFiling team...

RMTAG Solutions LLP

I would rate 5/5 for their services, pricing and transparency.